Shining a Light on
Public Service Loan Forgiveness

The Public Service Loan Forgiveness Program (PSLF) was created by Congress to encourage more graduates to take full-time public service jobs. It offers FULL tax-free forgiveness on the remaining balance after 120 qualifying on-time payments while being employed full-time in an eligible public service job.
YOU MAY QUALIFY
Do you Work in a
Public Service Job
Not sure if you qualify to have your student loans forgiven under PSLF? Let's take a look at the qualifications you need to apply.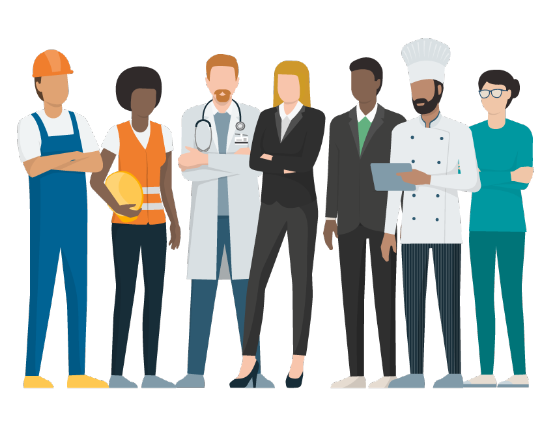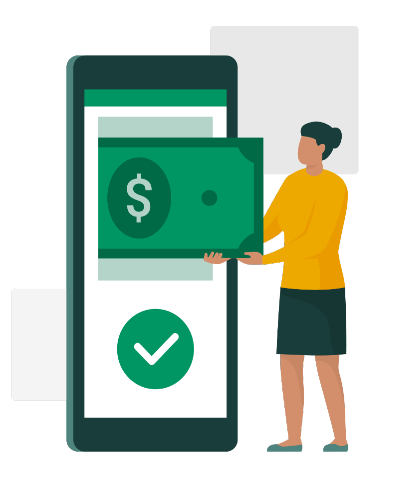 One-Time
Limited Waiver
The Federal government announced a temporary, limited PSLF waiver that will allow borrowers to receive credit for past periods of payment made under any repayment plan and for nearly any Federal loan type - including FFEL and Perkins loans.
THE PROCESS
Let's Get Qualified!
Ready to get going on Public Service Loan Forgiveness? Here are the next steps to take.
Determine if you have Direct Loans.
Verify your employment.
Verify your repayment plan.
Complete your PSLF form!